Malik Sameed
On the Valentine day, Santosh Shukla annouced his upcoming movie "Khatoon the film" with director Ram Ramesh Sharma and co-star Rewati Chetri, a Femina Miss India, 2015, participant.




The title of the film has been announced with a stunning motion poster with tag line "war enemies in arms"
While Talking to Kashmir Scenario, Santosh said "the film is based on the Chinese occupation of Tawang, how some fateful arrangements make two war enemies dance in each other's arms, to a raging love affair".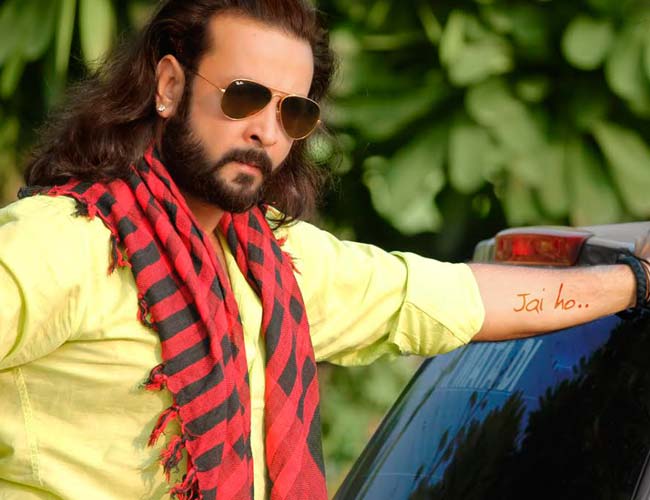 "We will keep you posted on any further developments about the project. Enjoy watching the motion poster" he further said.
After the blockbluster "Jai ho", Santosh is all set to act in "Khatoon the film" as a main lead.
The film will be produced by Anita Agrawal and Utkarsh.
Please follow and like us: